The Infinity Store is our brand new Beat & Sound Kit store, which can double as a full website! This is automatically available to all Platinum members, and the fully responsive design means it's great for both desktop and mobile.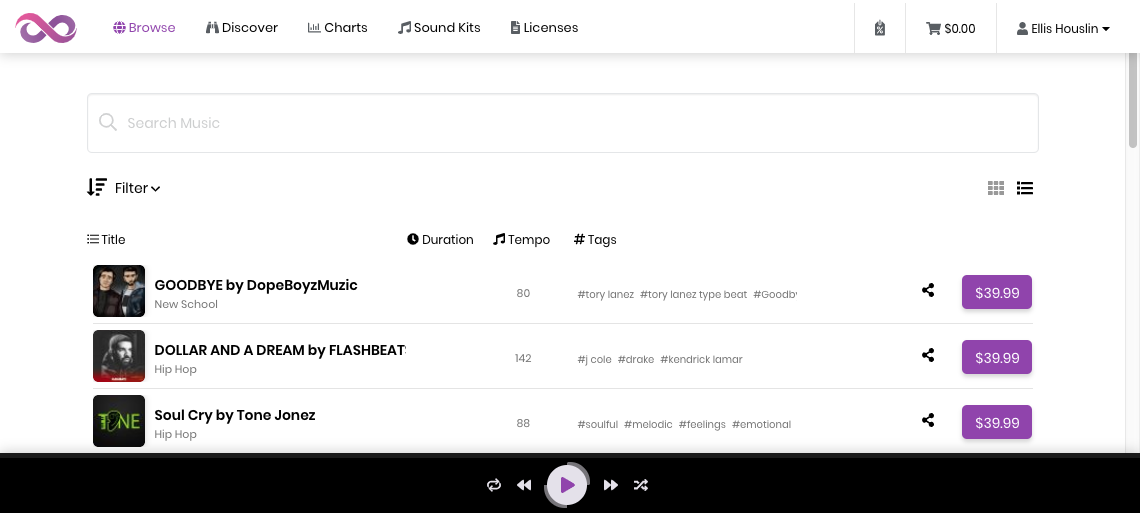 This is our most versatile store for selling your beats & sound kits, allowing you to have a fully functioning website without having to purchase a domain, hire a web developer, learn code, etc.
However, if you already have a website, the store can also be embedded on it, or connected to it.
The Infinity Store contains everything you need as a producer to sell your beats. You can have individual pages for your beats, playlists, sound kits, licenses and even display your own charts. And if you want a one-page-does-all, this can be done with your discover page.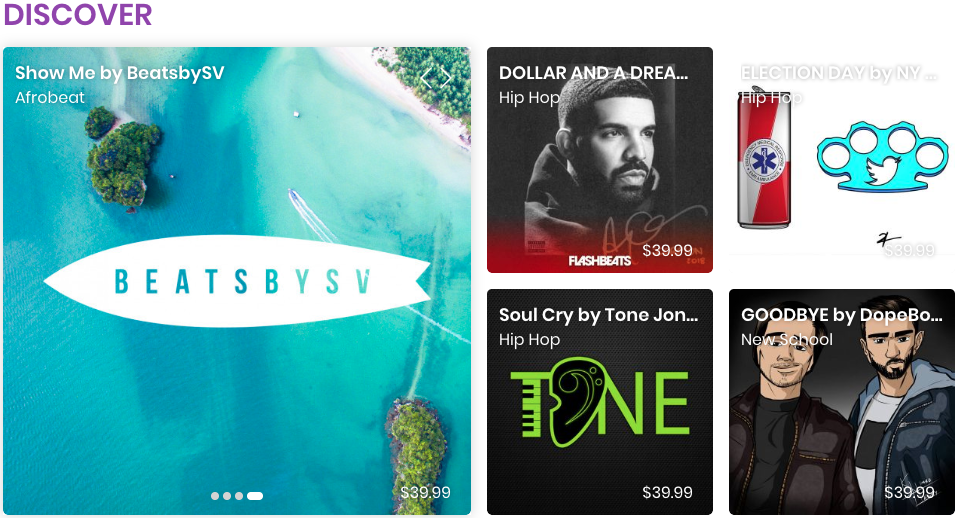 This page can display a selection of beats, licenses & sound kits and can be used as a great way to show new visitors a snapshot of what your brand is about. And of course, this can be customized to show only what you want.
We provide a variety of designs templates for you to get started, and you can change everything from individual colors, to tile size, contents, page layout, and much more.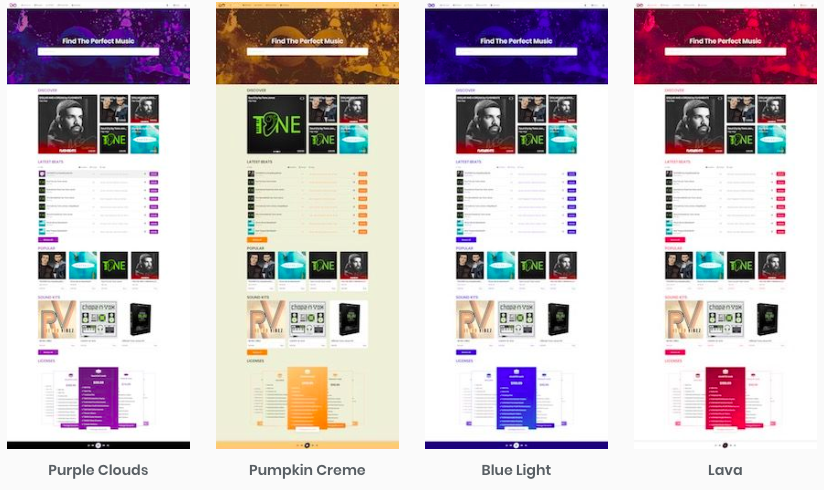 To start customizing it, simply head to your store (yourusername.infinity.airbit.com), hit the settings cog on the right and get started! Find out more about customizing your new Infinity Store here, and you can find a complete guide to customizing your Infinity Store here.
The Infinity Store is available to Platinum members only. If you have a free account, you can upgrade here.