Credits are the currency used to promote your beats. You can purchase these in advance here, or after adding your promoted beat to your cart during the booking process.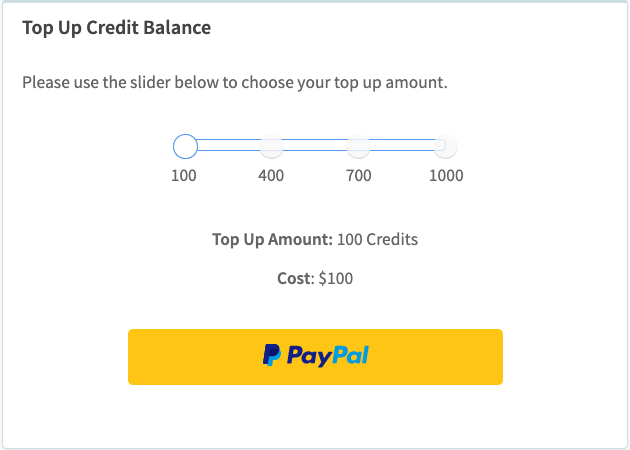 $1 = 1 credit, and the minimum purchase is 100 credits. Promo costs 20 credits per day, so this gives you 5 days of promo as a minimum.
This can be used however you choose - the dates don't need to be consecutive, and you can promote different beats. For example: 
You purchase 140 credits, you now have 7 days worth of promotion.
You can promote Beat A for 2 days, starting tomorrow.
You can promote Beat B for 3 days, starting next week
Followed by Beat C for 2 days starting immediately after Beat B finishes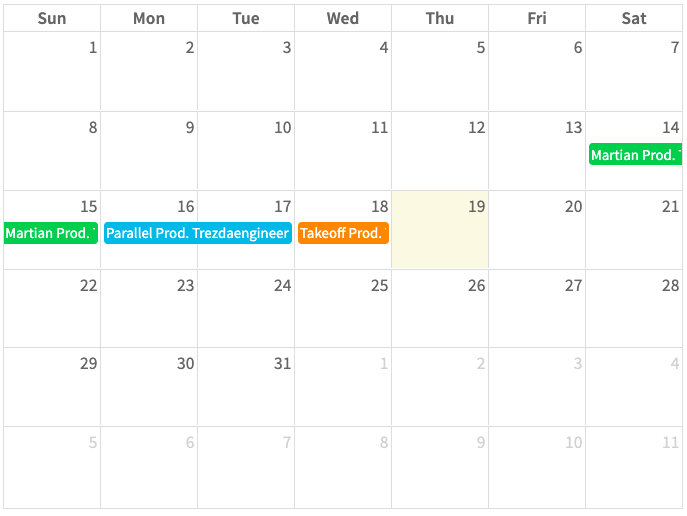 You can view your bookings in Dashboard > Promotion > All Bookings
Your promoted beat will be displayed on the Marketplace homepage, as well as at the top of relevant search & browse results. We highly recommend adding tags & moods to maximize your promotion and ensure your beats are displayed in as many relevant search results as possible.
You can also earn credits by signing up to a Yearly Platinum account, or referring your friends to Airbit.
Click here for a step-by-step guide to completing your promotion booking.

Please note - credits are non-refundable, and promoting your beat guarantees it will be displayed on the Explore page (airbit.com/explore) as well as at the top of relevant search results only. We do not guarantee any amount of plays, engagement or sales based on promoting beats.